01 Mar

Photo Shoot and Images from Joshua Roper Photography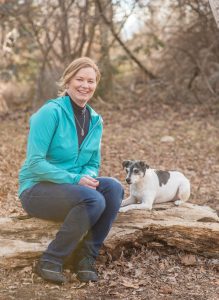 Elise recently had the pleasure of working with a very talented local photographer for some new images for the website, future mailings, and more. You may have noticed the new images of Elise on the homepage along with new pictures of Stanley and Downtown Boise. These images were all taken by Joshua Roper of Joshua Roper Photography Boise. Joshua has an extensive portfolio that ranges from pictures taken during his time as a commercial fisher in Alaska to pictures for Fortune 100 companies. According to his website, he specializes in, 'landscape, real estate, agriculture and travel drone photography and video.' He is also able to do professional or family shoots like this recent project for Elise. 
We highly recommend checking out Joshua Roper Photography Boise for your future photography needs (or to simply see part of his beautiful portfolio)!