02 Jul

Daniel Insurance Annual Community Donation

Hello everyone! Following the conclusion of the survey I sent to my clients requesting feedback on organizations that we should support this year, I was excited to be able to deliver the checks this week. Giving back to the community both monetarily and through volunteering has always been something important to me, and doing so is becoming even more important as many already struggling communities and individuals continue to be put under pressure during the current pandemic. As an independent insurance broker, part of my job is in creating relationships with all of my clients, so it was meaningful to be able to include their opinions in this decision.

Two organizations tied for the most votes: Interfaith Sanctuary and the Ronald McDonald House.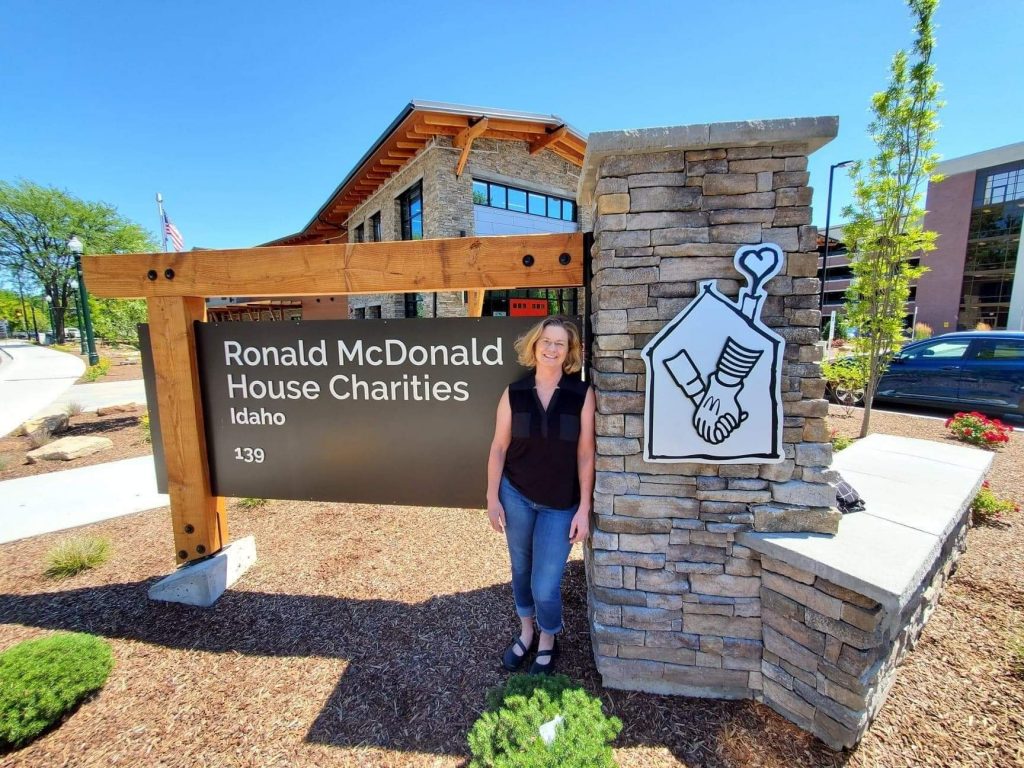 The Ronald McDonald House in Boise is an organization that provides housing for families of sick children in the times they need it most. Families are able to stay near their children as they receive treatment in Boise. Familial support is something very necessary as children overcome illness, so this organization is certainly deserving of support. Click here to visit the Ronald McDonald House to learn more or find ways to support them.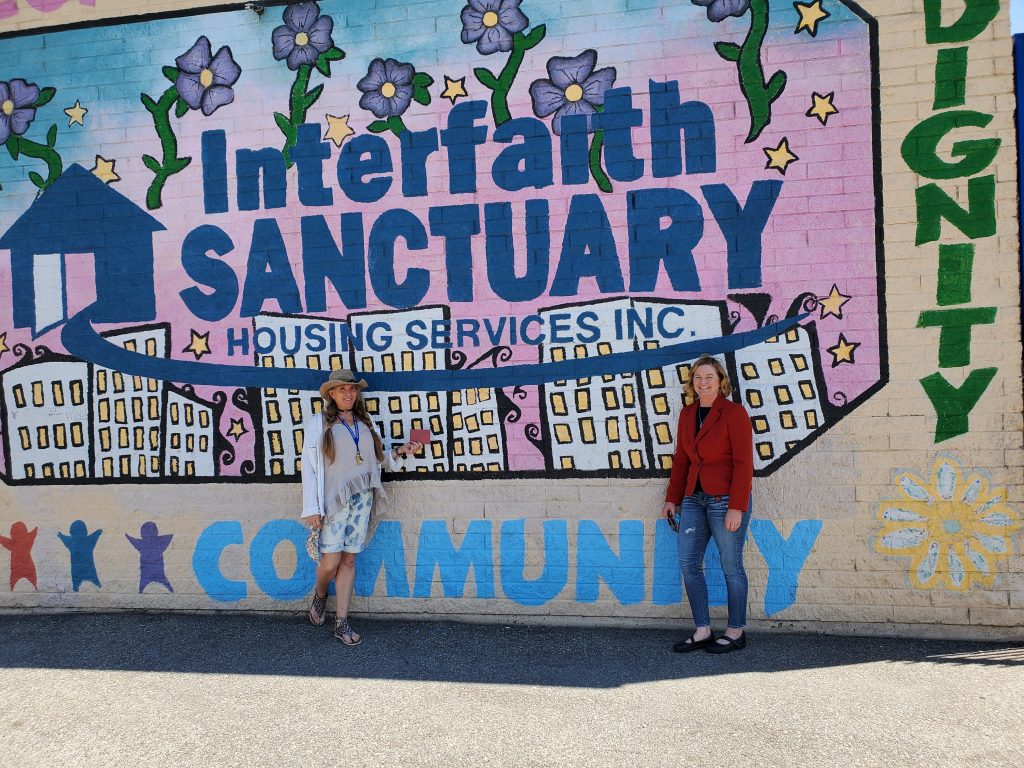 Interfaith Sanctuary is another local organization that serves the homeless population in Boise and helps people transition out of homelessness. They offer emergency shelter and meals and help connect individuals with other community services to help them. They have been particularly stressed due to the coronavirus crisis. I had the great opportunity to meet with Jodi Stigers, the executive director of the program, who is also pictured above with me. Click here to visit the Interfaith Sanctuary website and find ways to support them. 
I was honored to be able to give back to the community in a meaningful way, and I hope to make this an annual tradition. I will continue to keep my clients' best interests at heart and survey again next year for more organizations to give back to. I encourage all of you to support the Ronald McDonald House and Interfaith Sanctuary as well and continue to look for other organizations to support–especially during the current crisis.