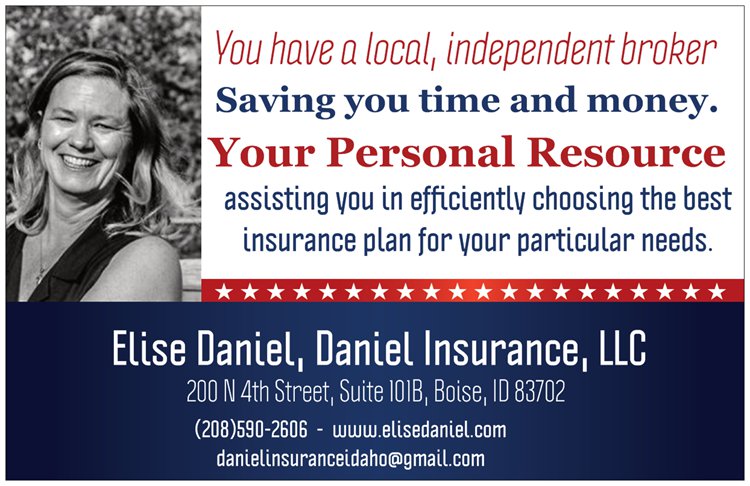 04 Sep

Your Personal Resource

There is great value in having an independent agent at your fingertips. At absolutely no cost to you, you have a local advocate when you need it most. I am here to assist you each and every year in evaluating new plans and plan changes that may affect you. I value our relationship and am honored to be your personal resource!

After being an insurance agent for many years, I went on to receive my Masters Degree in Family Financial Planning in 2016. I have a thorough understanding of the important role that your insurance plays in your overall financial plan. Count on me to stay educated and current on the products here in Idaho and to understand your individual needs now & the future.

Please share my contact information with friends and family who may benefit from free professional advice during the annual enrollment period, as they retire and/or age into Medicare.